THE RACATAC™ with Chest Support
Tiletex is proud to be the New Zealand Distributor of the amazing RACATAC™ .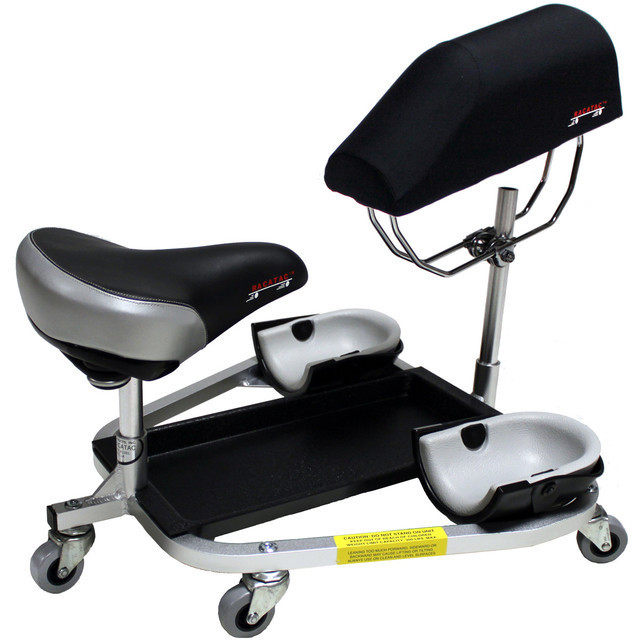 The RACATAC™ will aid you in your profession, whether it be flooring, auto body repair, painting, construction, comercial cleaning, The RACATAC™ provides ergonomic and physical benefits that no other kneepads can offer. It was originally designed for the flooring installation industry, but it's quickly becoming the most desired tool for all industries,which require kneeling as part of their daily work.
Fully adjustable Chest Support. 2 Models to choose from. FREE UP YOUR HANDS! Once you have tried the Racatac you will wonder how you worked without it.